August is finally here and that means it's officially National Romance Awareness Month! So if you're not busy scrambling to soak up every last possible ray of sunlight and heat before the cool autumn winds of change arrive, you're probably very aware of the romance (or lack thereof) in your life.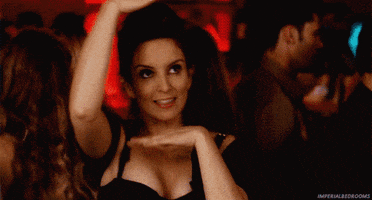 This upcoming Sunday (August 9th) is National Hand-Holding Day, which isn't anything too special if you're in a relationship. However, if you're super duper single, here are 9 things that you could be holding that are better than a hand.
Books: You may judge them by their cover, but they'll never judge you for flying solo.
Beer Bottles: Whether it's a Bud Light, a local craft brew, or a foreign import, you'll feel refreshed, relaxed, and ready to take on a new challenge.

An Oven Mitt: It's like a coat for your hands! It'll come in handy when you're reaching for the second batch of cookies/muffins/brownies that you've just finished baking.

Smartphones: Yeah you might be judged for being glued to your phone, but at least onlookers will think your life is busy and exciting.

A Dumbbell: Life's heartbreaks may not have you emotionally strong at the moment, but at least you'll be physically strong.

TV Remotes: With these, you're in control. If you want to shamelessly watch the Real Housewives of Orange County, you have the power. YOU GO GLEN COCO.

Babies: They're adorable, you can pinch their little fat cheeks, and they can bring instant smiles to your life. Plus you can return them to their owners when you get bored.

Small Puppies: All the perks of holding a baby plus the option of petting, and without all the crying and smelly diapers!

A Glass of Wine: It's classy, you probably need some after that stressful week at work, and it goes great with all the Netflix you'll be binge watching this weekend.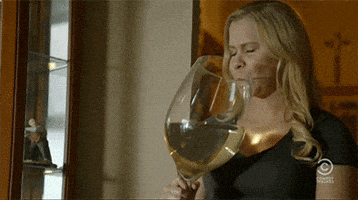 Hopefully this list will come in handy this Sunday when you have nothing but despair to clutch.