Sunday (August 23rd) is National Hug A Sweetheart Day, which means that you're now either thinking about how you're going to gleefully and physically embrace your partner, or you're cringing at the fact that there will lots of PDA going on that day. However, if you're on #teamsingleandreadytomingle, don't be worried – your "sweetheart" doesn't even necessarily have to be human. Here are 8 things that you can hug to show the world that you're single and CONFIDENT.
A Pillow – Soft, delicate, and fluffy – let's be real, we know one of your biggest hobbies is napping. Pillows are your best friends – the more the merrier.


2. A Tree – Going green is not only all the rage, but it's something that you should be doing regardless. Show those earth-destroying haters that you care about the environment.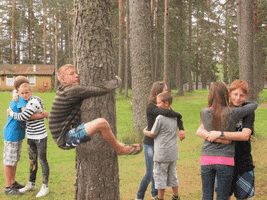 3. Your Mom – There's nothing quite like the warm embrace of your mother. You might love her or might hate her, but in times of trouble, nobody makes a better batch of cookies/muffins/brownies than her.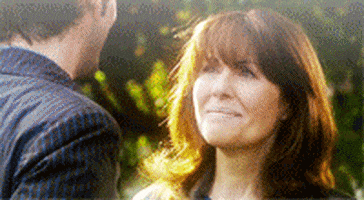 4. A Dog – They're cute, chippy, and in constant need for attention and affection.
5. A Piglet – If you're lucky enough to get your hands on one of these miniature pink cuddles of joy, squeeze them until they squeal. You can hog all of their attention.
6. Your Grandma – She's been through a lot in her life. Comforting her will ultimately end up comforting you.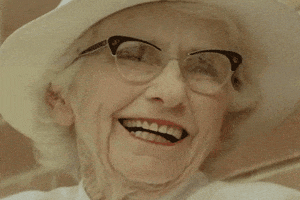 7. A Mascot – Where they're from Disneyland, your favorite sports team, or your favorite fast-food chain, they're always friendly and the pictures are great for Instagram.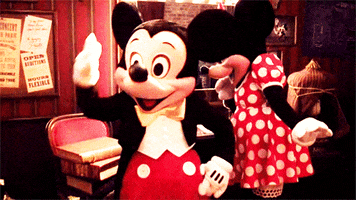 8. A Horse – They'll take you places and will instantly gallop into your heart. As long as you don't whip them, they will neigh neigh for you.
Now go ahead and embrace your confidence by embracing something else!